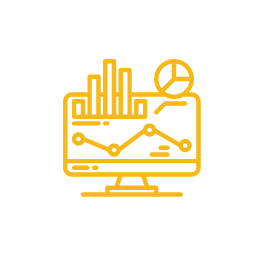 Business Intelligence Consultancy
"When facing the greatest public health emergency that this country has tackled for generations, one of the most impactful tools at our disposal was the power of data"
Our Business Intelligence (BI) service provides analysis and presentation of data which enable healthcare organisations to constantly improve. Our service is timely, accurate and innovative. Our analysts are highly experienced and efficient in working with clinical data across all care settings and to exacting NHS standards.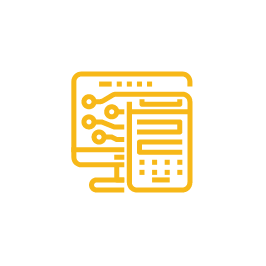 Our clinical coders and auditors are leaders in the field. We ensure your organisation receives the highest-quality data it needs across all departments and functions. Clinical coding and auditing are crucial for informing strategic and local decisions for capacity, service planning, understanding clinical performance and outcomes, and for accurate National Tariff Payment System.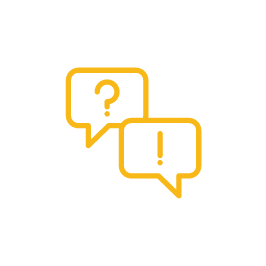 We offer a suite of web-based models to support our strategy for business intelligence provision in NHS organisations. These are designed by our NHS health informatics professionals who understand you and your organisation's business intelligence requirements and health information management technology.