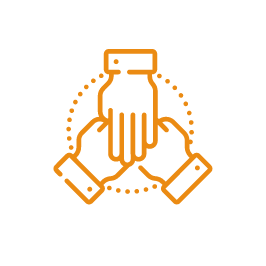 IT collaboration offers opportunities to communicate and share healthcare expertise and services more efficiently. Our wide range of collaborative services enable professionals and patients to connect with devices of their choice. We help with instant messaging, voice messaging, video conferencing, desktop sharing and conference technology to bring people together. Our innovations transform health services by reducing travel and unnecessary physical meetings, which save valuable time and resources for everyone. Take a look through our range of IT support, and the benefits and opportunities these offer. Get in touch to discuss your own organisation's needs and ambitions.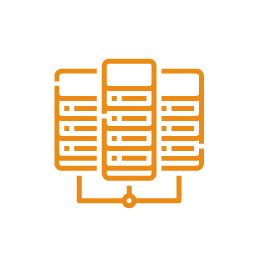 Data Centre Support & Infrastructure
Data is essential for digital healthcare and our IT data centre support and infrastructure leads the field. Our capacity, resources, collective skills and expertise are trusted by all of our clients. Our on-site data centre is classed as Tier 3, meaning it has multiple power, cooling and other backup systems in place allowing it to be updated and maintained without taking it offline. It's managed by our highly experienced team which includes a back-up and storage architect. We ensure that all system storage, email archiving and file recovery are managed securely, consistently and reliably for peace of mind.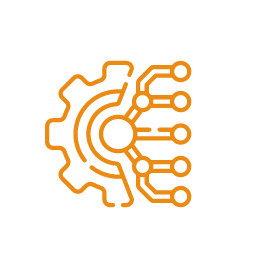 Our team's IT network support is comprehensive and serves a broad range of healthcare organisations. Our network support offer includes Wi-Fi, COIN, HSCN, Firewalls, VPN and IPT/VC technology from leading manufacturers.
We offer 24/7 monitoring of all connectivity and can support local Community of Interest Network (COIN) across all healthcare environments and organisational boundaries.
We also support migration to a Health and Social Care Network (HSCN) in line with NHS Digital guidelines and support GovRoam customer networks.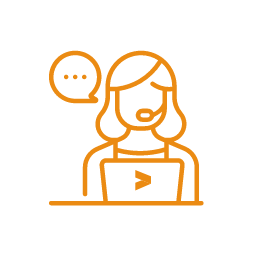 We're here to help and guide you. Our service desk team offers a highly experienced, trusted and efficient single point of contact for healthcare organisation's IT services and needs. With over 15 years' experience, we support multiple NHS, primary, secondary and third-sector organisations, and over 30,000 users. We offer first-time resolution service (fix), first line analysts and facilitators and service level agreement monitoring. We provide ongoing communication throughout the process until the support request is fully serviced and resolved. Get in touch to discuss your requirements.