Our team of qualified professionals provide high quality specialist support and assistance to ensure organisational compliance in handling personal and corporate information legally, securely, efficiently and effectively.
We provide consultancy, training and learning products for the whole of the Information Governance arena, including:
Freedom of information
Data protection and confidentiality
Environmental information regulations
Information security
Senior information risk owners
Caldicott Guardians
Privacy impact assessments
Information asset owners and administrators
Data flow mapping
Records management
Data quality
IT security
Anti-virus assurance
Internet filtering and reporting
Discuss your requirements
Not sure which services you require? Our team is here to help. We reflect NHS values of professionalism, service and accessibility. We are here to explain options, provide solutions and serve diverse clients. You're guaranteed a friendly welcome, expert advice and ongoing support. Get in touch for more details.
---

The Information Governance (IG) service has over 15 years' experience in working with the IG agenda

Consultancy, training and learning products

All of our services are externally certified to Information Security Management System standards ISO/IEC 27001
---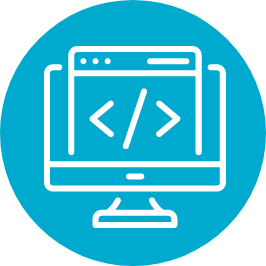 Web and Design Services
We offer a range of healthcare website design and development services. Built on a solid foundation of enterprise-ready, open-source platforms and years of supporting NHS customers, our healthcare website designers' knowledge and experience are rarely matched in the private sector.
Go to: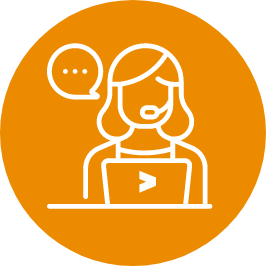 IT Operational Support
Our IT Operational Support offers a comprehensive range of NHS and healthcare support solutions and systems. From collaborative projects, data centre support to IT service desk and cyber security, look to see how we can enhance your organisation's healthcare systems, patient care and wider organisational needs.
Go to: