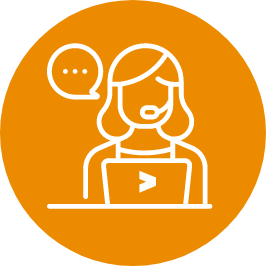 IT Operational Support
Our IT Operational Support offers a comprehensive range of NHS and healthcare support solutions and systems. From collaborative projects, data centre support to IT service desk and cyber security, look to see how we can enhance your organisation's healthcare systems, patient care and wider organisational needs.
Go to:
Professional Services
Our Professional Services provide qualified project and programme management resource. Our Education, Training & Development team offer a range of clinical system training courses plus Microsoft Office Specialist learning and exams. Our experienced Registration Authority team caters for all smartcard requirements and we also have an award-winning Information Governance service including Data Protection Officer consultancy. Find out how our Professional Services team can meet your requirements.
Go to: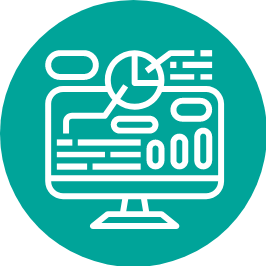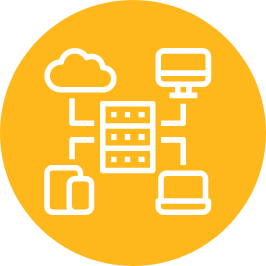 Information Services
Our high-quality Information Services team can help with the management of clinical capacity, organisational planning, performance, outcomes and payments. Our services provide key performance-based statistics which patients and healthcare providers depend on, such as information to monitor waiting times. We offer business intelligence solutions, data warehousing, information reporting and clinical coding support and courses. Our analysts have a deep understanding of the NHS and work with clinical data and health informatics for all types of care.
Go to:
Web and Design Services
We offer a range of healthcare website design and development services. Built on a solid foundation of enterprise-ready, open-source platforms and years of supporting NHS customers, our healthcare website designers' knowledge and experience are rarely matched in the private sector.
Go to: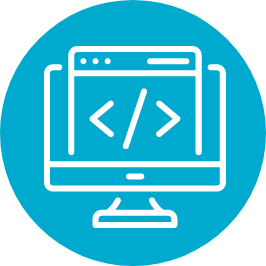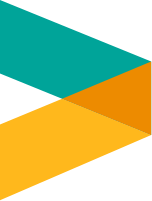 Bespoke Service
In addition to our core services of digital health solutions, we offer bespoke services and can tailor our solutions to each customers' needs. We can combine a number of services into a package, discuss other service solutions that your organisation may benefit from, including new innovations and collaborative projects. Contact us to discuss your requirements.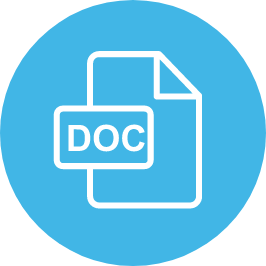 Microsoft Services
Our Microsoft Services include training and support for globally recognised qualifications. Our highly skilled and experienced trainers and tutors help organisations and individuals to become Microsoft Specialists. Leaners can improve their skills in the workplace or at home and gain immediate access to exam results.
Registration Authority
Our Registration Authority (RA) services support healthcare organisations in their responsibilities to manage identity checks and smartcard processes for health professionals who need access to confidential patient and clinical records. As a Registration Authority we have the ability to assign an access profile to the health worker based on their role and provide auditable smartcard access to local and national records which are stored safely, securely and confidentially.