Data Centre Support and Infrastructure
Built to meet the demanding and ever-changing needs of your business, we provide Server and Application hosting in our UK based Data Centres. That headache of managing your own hardware refresh, OS patching, backups and monitoring can be taken away with a solution customised for your needs and budget, leaving you to focus on key areas of growing your business.
Offering flexible access and hosting services, The Health Informatics Service can be your single hosting solution. Our dedicated technical support engineers are experienced and integrated within the NHS environment, have experience in managing NHS secure and redundant data centres as well as understanding of digital requirements for healthcare.
Discuss your requirements
Not sure which services you require? Our team is here to help. We reflect NHS values of professionalism, service and accessibility. We are here to explain options, provide solutions and serve diverse clients. You're guaranteed a friendly welcome, expert advice and ongoing support. Get in touch for more details.
---

High availability physical and virtual servers

Hosted inside the HSCN network for security and public sector access

ISO accredited operations and security processes
---
Find out more about our other services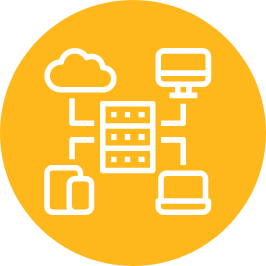 Information Services
Our high-quality Information Services team can help with the management of clinical capacity, organisational planning, performance, outcomes and payments. Our services provide key performance-based statistics which patients and healthcare providers depend on, such as information to monitor waiting times. We offer business intelligence solutions, data warehousing, information reporting and clinical coding support and courses. Our analysts have a deep understanding of the NHS and work with clinical data and health informatics for all types of care.
Go to: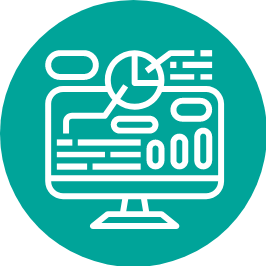 Professional Services
Our Professional Services provide qualified project and programme management resource. Our Education, Training & Development team offer a range of clinical system training courses plus Microsoft Office Specialist learning and exams. Our experienced Registration Authority team caters for all smartcard requirements and we also have an award-winning Information Governance Service including Data Protection Officer consultancy. Find out how our professional services team can meet your requirements.
Go to: