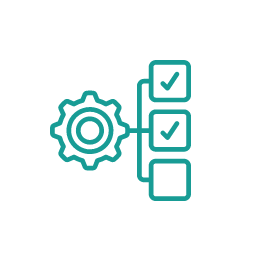 Programme and Project Management
We provide a host of professional services, including award-winning offerings, to help health and care organisations and individuals to progress and develop. We have the experience, qualifications and certifications to provide real expertise with programmes and projects, administration, information and governance. training and skills. Take a look and get in touch to see how we can help your organisation too.
Our Registration Authority (RA) service provides secure and efficient access to national systems for healthcare teams and operates to NHS Digitals' National Operational Process and Guidance. We undertake full management and administration of the RA process to grant appropriate access to individuals which involves the issue and support for smartcards. In addition, we offer bespoke sponsor training sessions.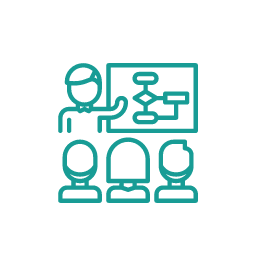 Education, Training & Development
We have a team of highly skilled facilitators who have extensive experience in primary and secondary care settings. Training can be tailored to include workplace, classroom, one-to-one or e-learning. We offer training guides and documentation, plus analysis of learning needs.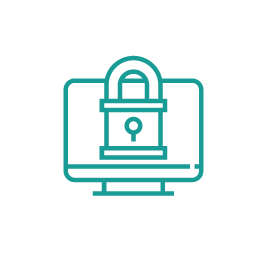 Our award-winning Information Governance service provides consultancy, training and learning products to help our healthcare clients handle personal and corporate data legally, securely and efficiently. We hold ISEB qualifications in data protection, information security, risk management and freedom of information. We can ensure compliance with UK General Data Protection Regulations (GDPR) and the Data Protection Act 2018 through our Data Protection Officer service. All services are externally certified to Information Security Management System standards ISO/IEC 27001.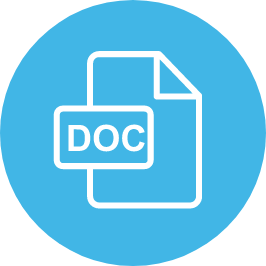 Microsoft Office Specialist (MOS)
Improve your organisation's skills to get the most out of Microsoft Office with globally recognised Microsoft Office Specialist qualifications. Our team of highly skilled, experienced trainers support online learning in the workplace or at home. Individual tutor support is available. Online practice exams are available, and learners gain speedy access to results after taking exams.