Education, Training & Development
We have extensive experience in providing facilitation and support for clinical systems and applications to many health care organisations for both local and national projects. The team will work closely with the end-users on system optimisation to ensure clinical services are making the most of the functionality available whilst ensuring the system supports best clinical practice.
We work with change management, information and data quality departments to provide a comprehensive training service, ensuring all staff have the appropriate knowledge and skills to use technology to capture, retrieve and analyse data from clinical systems securely and effectively.
Discuss your requirements
Not sure which services you require? Our team is here to help. We reflect NHS values of professionalism, service and accessibility. We are here to explain options, provide solutions and serve diverse clients. You're guaranteed a friendly welcome, expert advice and ongoing support. Get in touch for more details.
---

323 clinical users trained within primary care

2,477 clinical users trained within secondary care

819 desktop users trained within secondary care
---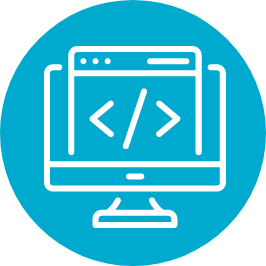 Web and Design Services
We offer a range of healthcare website design and development services. Built on a solid foundation of enterprise-ready, open-source platforms and years of supporting NHS customers, our healthcare website designers' knowledge and experience are rarely matched in the private sector.
Go to: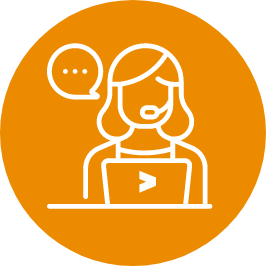 IT Operational Support
Our IT Operational Support offers a comprehensive range of NHS and healthcare support solutions and systems. From collaborative projects, data centre support to IT service desk and cyber security, look to see how we can enhance your organisation's healthcare systems, patient care and wider organisational needs.
Go to: