Our Information Services have established an excellent reputation in the provision of a proactive business intelligence service, with a proven track record of timely delivery, accuracy, and innovative presentation. As employees of the NHS our analysts have many years' experience of working with clinical data across all care settings and have expert knowledge of NHS data standards.
Our analysts can offer support for your Information Reporting needs, including:
Compilation of performance dashboards and analysis of trends
Capacity and demand analysis and activity modelling
Information to monitor targets, key performance indicators and metrics such as national targets or patient focussed outcome measures
Interrogation of activity datasets to support service planning and redesign
Maintenance of data to support a high level of data quality
Ad-hoc information support through interrogation of clinical systems and data
Supporting Recovery Framework through Modelling & Prioritisation of Waiting Lists.
Discuss your requirements
Not sure which services you require? Our team is here to help. We reflect NHS values of professionalism, service and accessibility. We are here to explain options, provide solutions and serve diverse clients. You're guaranteed a friendly welcome, expert advice and ongoing support. Get in touch for more details.
---

In the past 12 months self sufficiency dashboards have been used 60,667 by non-BI staff.

8,786 regular reports produced by the BI team in the past 12 months with 99.6% meeting deadlines.

All Secondary User extracts and Payment By Results contracts delivered to deadline.
---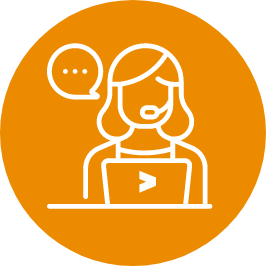 IT Operational Support
Our IT Operational Support offers a comprehensive range of NHS and healthcare support solutions and systems. From collaborative projects, data centre support to IT service desk and cyber security, look to see how we can enhance your organisation's healthcare systems, patient care and wider organisational needs.
Go to: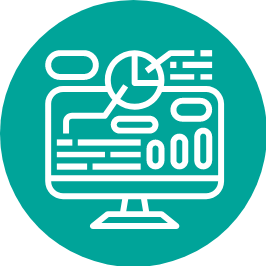 Professional Services
Our Professional Services provide qualified project and programme management resource. Our Education, Training & Development team offer a range of clinical system training courses plus Microsoft Office Specialist learning and exams. Our experienced Registration Authority team caters for all smartcard requirements and we also have an award-winning Information Governance Service including Data Protection Officer consultancy. Find out how our professional services team can meet your requirements.
Go to: