We recognise that high quality data is crucial for informing strategic and local decisions for capacity and service planning as well as understanding clinical performance and outcomes. Equally, accurate payment made under National Tariff Payment System is dependent upon high quality data and high-quality data is dependent upon highly skilled clinical coders and a robust programme of clinical coding audit.
Clinical coding is a highly specialised area requiring a highly trained and experienced workforce. We can help you build your team with our nationally recognised audit and training service.
What we offer:
Clinical Coding training: We provide nationally accredited clinical coding training for our host Trust and across the Yorkshire region hosted at one of our sites or alternatively remotely. We can train NHS and third sector organisations.
Clinical Coding audit: Our experienced audit team provide Clinical Coding Audit services to hospital trusts. We can provide professional Clinical Coding Audit for NHS and third sector organisations.
Discuss your requirements
Not sure which services you require? Our team is here to help. We reflect NHS values of professionalism, service and accessibility. We are here to explain options, provide solutions and serve diverse clients. You're guaranteed a friendly welcome, expert advice and ongoing support. Get in touch for more details.
---

Your Coding team will be up to date with the most recent coding rules and conventions, i.e. national standards.

CCG's will be reassured that the Trust has robust coded data.

Provision of increased Clinical Coding networking within the region.
---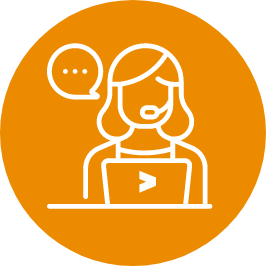 IT Operational Support
Our IT Operational Support offers a comprehensive range of NHS and healthcare support solutions and systems. From collaborative projects, data centre support to IT service desk and cyber security, look to see how we can enhance your organisation's healthcare systems, patient care and wider organisational needs.
Go to: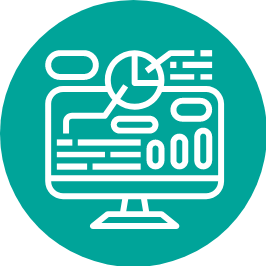 Professional Services
Our Professional Services provide qualified project and programme management resource. Our Education, Training & Development team offer a range of clinical system training courses plus Microsoft Office Specialist learning and exams. Our experienced Registration Authority team caters for all smartcard requirements and we also have an award-winning Information Governance Service including Data Protection Officer consultancy. Find out how our professional services team can meet your requirements.
Go to: