The Knowledge Portal is a bespoke web-based business intelligence solution designed by our NHS informatics professionals who understand the requirements of you and your organisation.
We have developed and refined a suite of NHS Acute Trust models which support our long-term Information Strategy for self-service business intelligence provision.
We can offer a number of these models ready made for implementation at your organisation.
Models current available:
Inpatients
Outpatients
A&E
Referrals
Mortality
Waiting lists
Theatre utilisation
Plus many more
Discuss your requirements
Not sure which services you require? Our team is here to help. We reflect NHS values of professionalism, service and accessibility. We are here to explain options, provide solutions and serve diverse clients. You're guaranteed a friendly welcome, expert advice and ongoing support. Get in touch for more details.
---

378 Knowledge Portal models

81,569 access of the Knowledge Portal in 2020/21

Can be tailored for specific groups of customers
---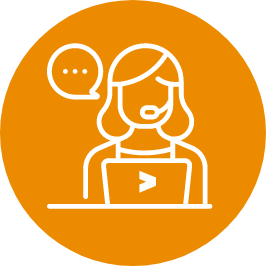 IT Operational Support
Our IT Operational Support offers a comprehensive range of NHS and healthcare support solutions and systems. From collaborative projects, data centre support to IT service desk and cyber security, look to see how we can enhance your organisation's healthcare systems, patient care and wider organisational needs.
Go to: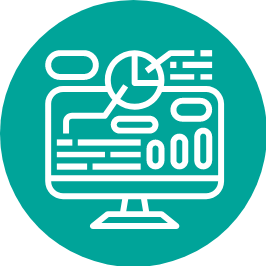 Professional Services
Our Professional Services provide qualified project and programme management resource. Our Education, Training & Development team offer a range of clinical system training courses plus Microsoft Office Specialist learning and exams. Our experienced Registration Authority team caters for all smartcard requirements and we also have an award-winning Information Governance Service including Data Protection Officer consultancy. Find out how our professional services team can meet your requirements.
Go to: