Our designers can turn your healthcare website ideas into the successful, engaging assets you really envisage them to be. We have a long-established reputation and experience in helping healthcare organisations, services and products to stand out through smart, engaging website content and design.
Our design service covers these 3 key areas:
Branding: When it comes to making a lasting impression with your brand, it's crucial to use the right combination of images, graphics, colours, and animation to create a stylish and visually appealing design that tells a story. We're highly committed to visual quality as well as usability, which is why we make sure any technical materials created by us for your brand are based on a solid foundation.
Print Design: We generate print design solutions that are both practical and aesthetically pleasing. We make it a point to know the ins and outs of both our client and their industry when coming up with new ideas. From the initial design concept to the final outcome, our team works hard towards effectively bringing our clients' vision to life.
Website Design: Our team understands how important it is for clients to create a lasting visual impact, and our strategic and creative experts are committed to solving the most complex challenges in the world of graphic design. With top-notch website design, we are able to help place your brand one step ahead of the competition.
Discuss your requirements
Not sure which services you require? Our team is here to help. We reflect NHS values of professionalism, service and accessibility. We are here to explain options, provide solutions and serve diverse clients. You're guaranteed a friendly welcome, expert advice and ongoing support. Get in touch for more details.
---

Quality web design to fully communicate services and products

Deep knowledge of healthcare sectors, trends and developments across the UK

Our NHS experience is unmatched by most private sector designers
---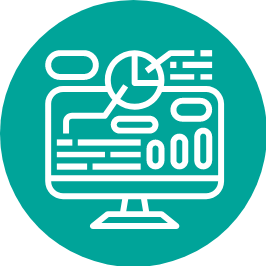 Professional Services
Our Professional Services provide qualified project and programme management resource. Our Education, Training & Development team offer a range of clinical system training courses plus Microsoft Office Specialist learning and exams. Our experienced Registration Authority team caters for all smartcard requirements and we also have an award-winning Information Governance Service including Data Protection Officer consultancy. Find out how our professional services team can meet your requirements.
Go to: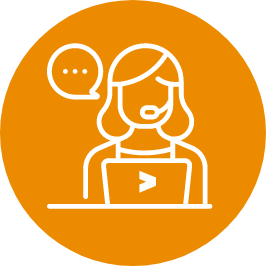 IT Operational Support
Our IT Operational Support offers a comprehensive range of NHS and healthcare support solutions and systems. From collaborative projects, data centre support to IT service desk and cyber security, look to see how we can enhance your organisation's healthcare systems, patient care and wider organisational needs.
Go to: